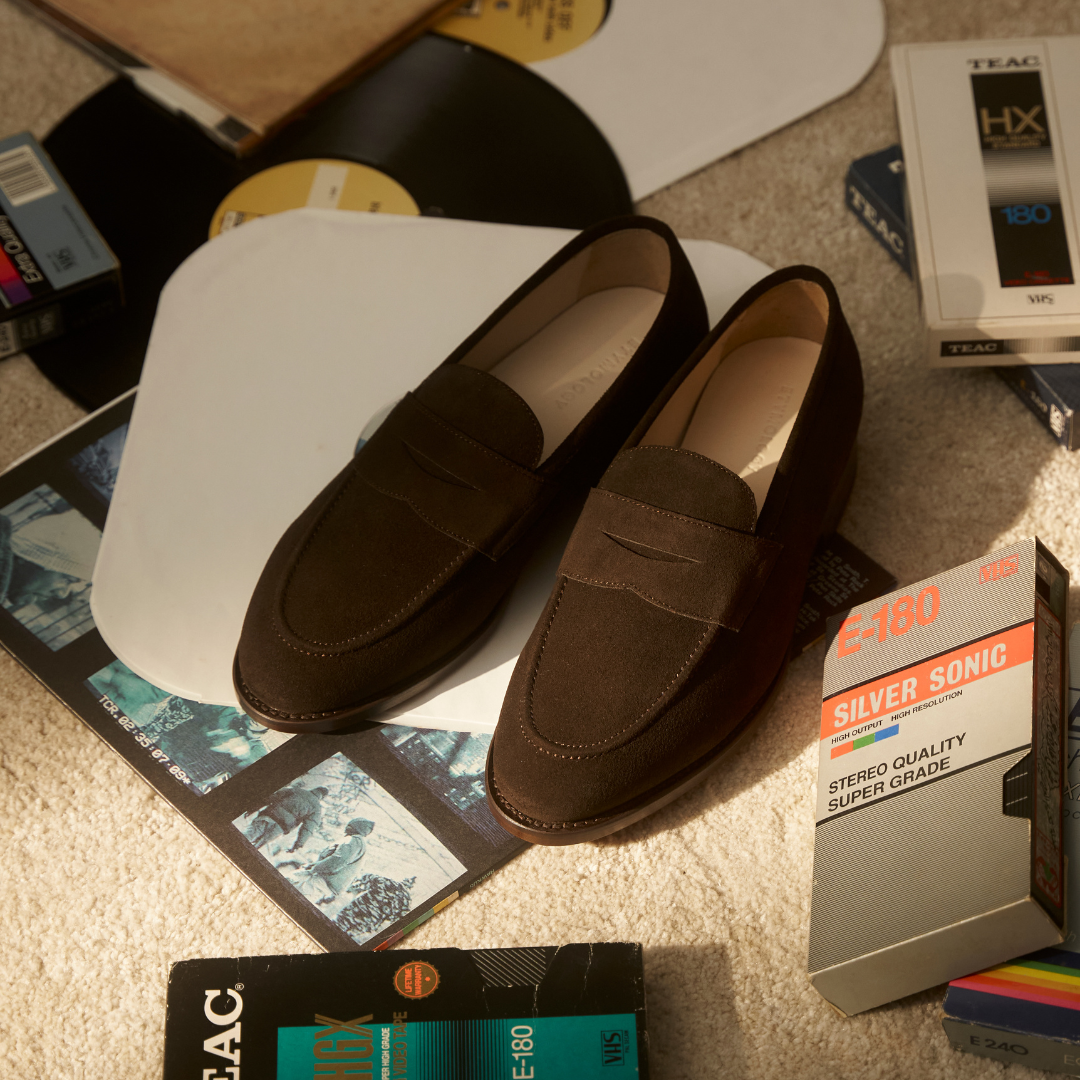 Culture of the past. Character of the present.
Etymology marries modern design principles with time-honoured methods of traditional craftsmanship. Our designs draw from contemporary yet enduring elements found in architecture, furniture, music and art.
Timeless and rigorously curated, we seek to produce considered footwear that explores the culture of the past and character of the present.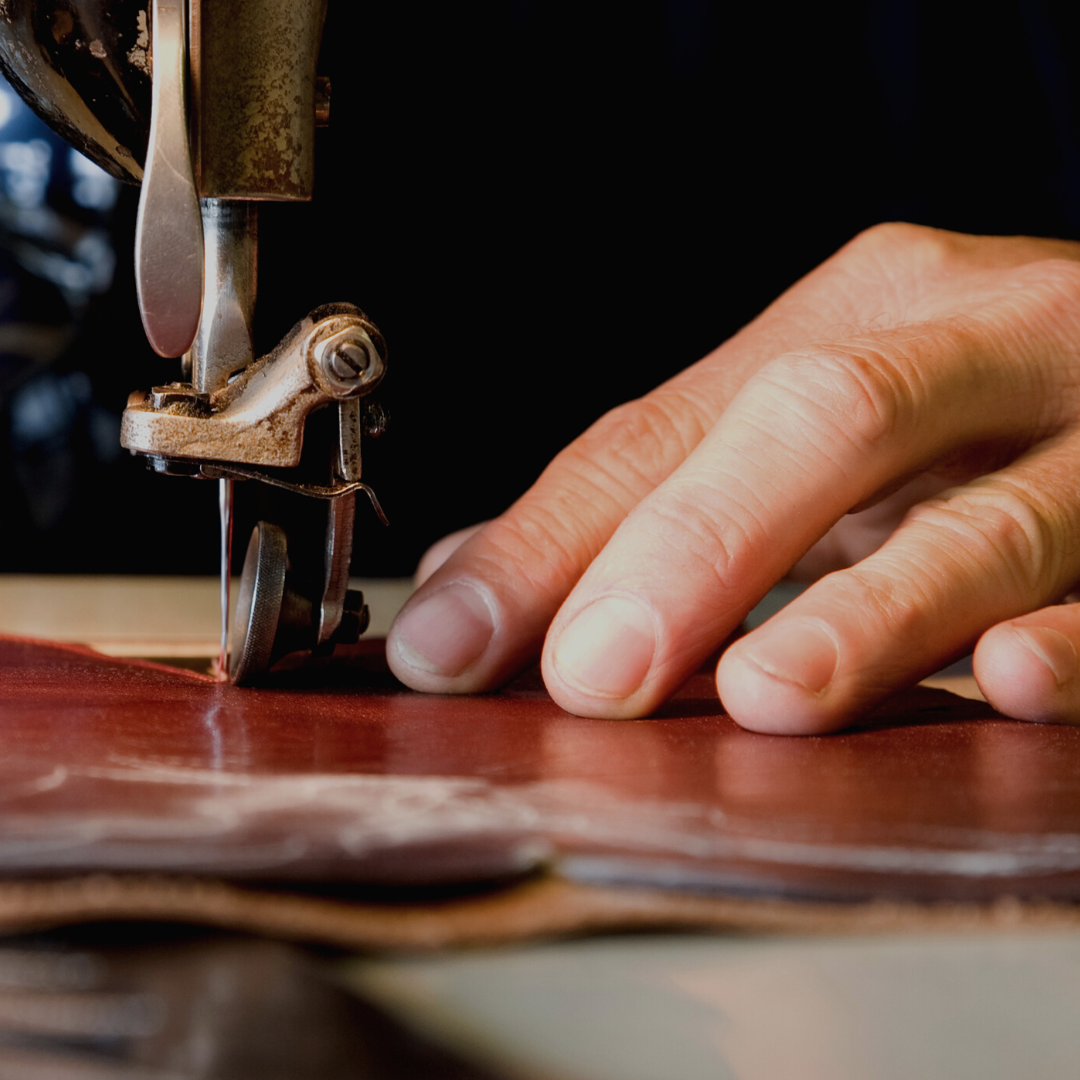 By hand. 125 steps.
Each pair of Etymology shoes is the result of an artisanal process that respects the dignity of the human hand. Nestled in the foothills of Almansa, Spain, at the base of 14th-century sandstone fortifications, our craftspeople bring each pair to life over 125 steps, sourcing raw materials from respected suppliers around the world (including tanneries in South America, Italy and Spain).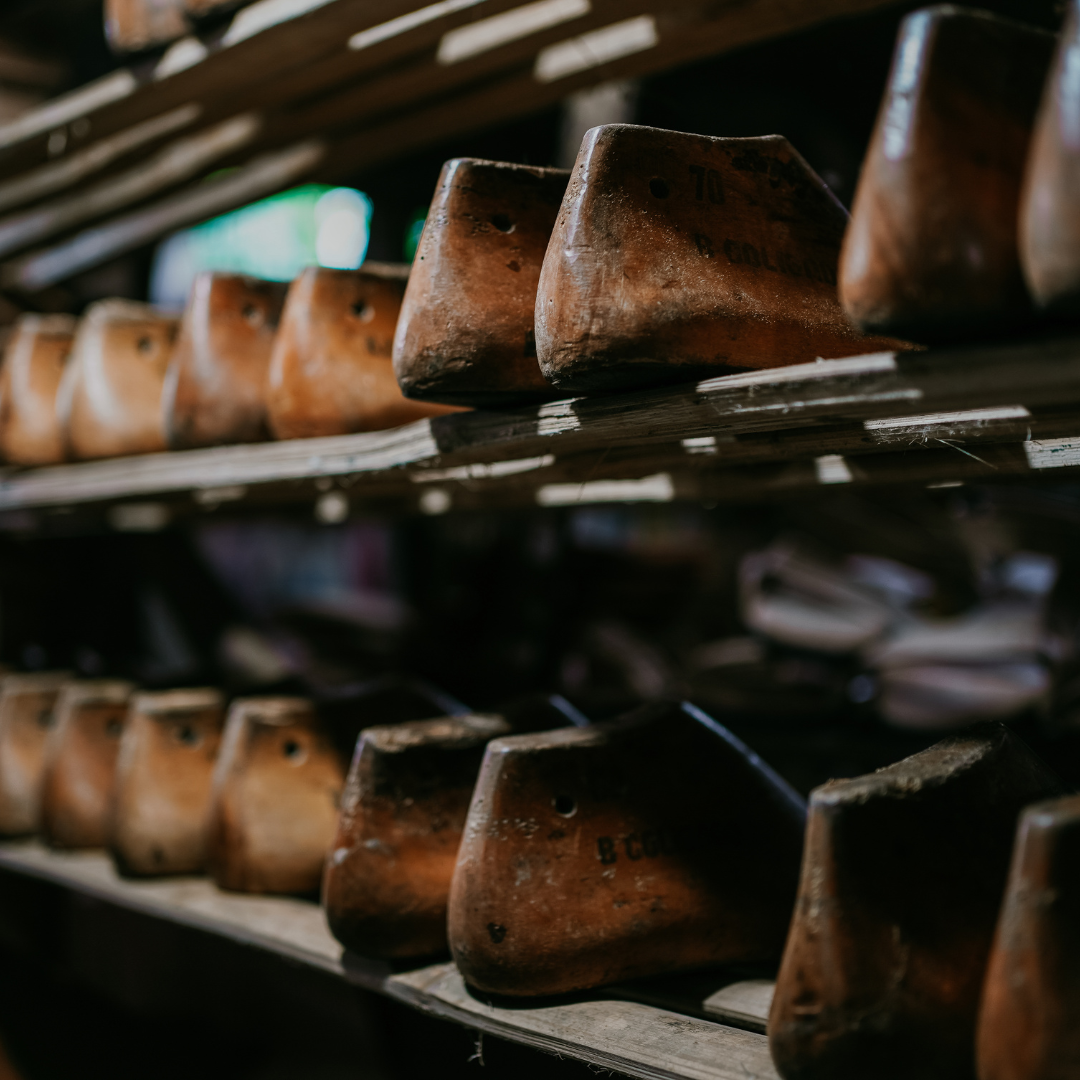 Longevity & Goodyear Welting
To ensure the longevity of our shoes we have collaborated with our Spanish workshop to give every pair a Goodyear welted construction. Instead of just 'gluing' the sole onto the upper, the Goodyear welt construction uses a strip of leather ('welt'), stitched to both the shoe's upper and sole to keep them together. This ensures every owner of Etymology shoes can replace their soles indefinitely, extending the life, character, and purpose of every pair.